Business is always a big risk. And often such risks are associated with legal regulations governing various relationships with many governmental and non-governmental entities, as well as their counterparties. Every business needs an experienced team of lawyers who will help to find the right way in the process of the company and at the same time correctly, and most importantly competently conclude and sign an agreement with contractors (partners), meet deadlines. The process of selling and buying new companies needs special attention from law firms.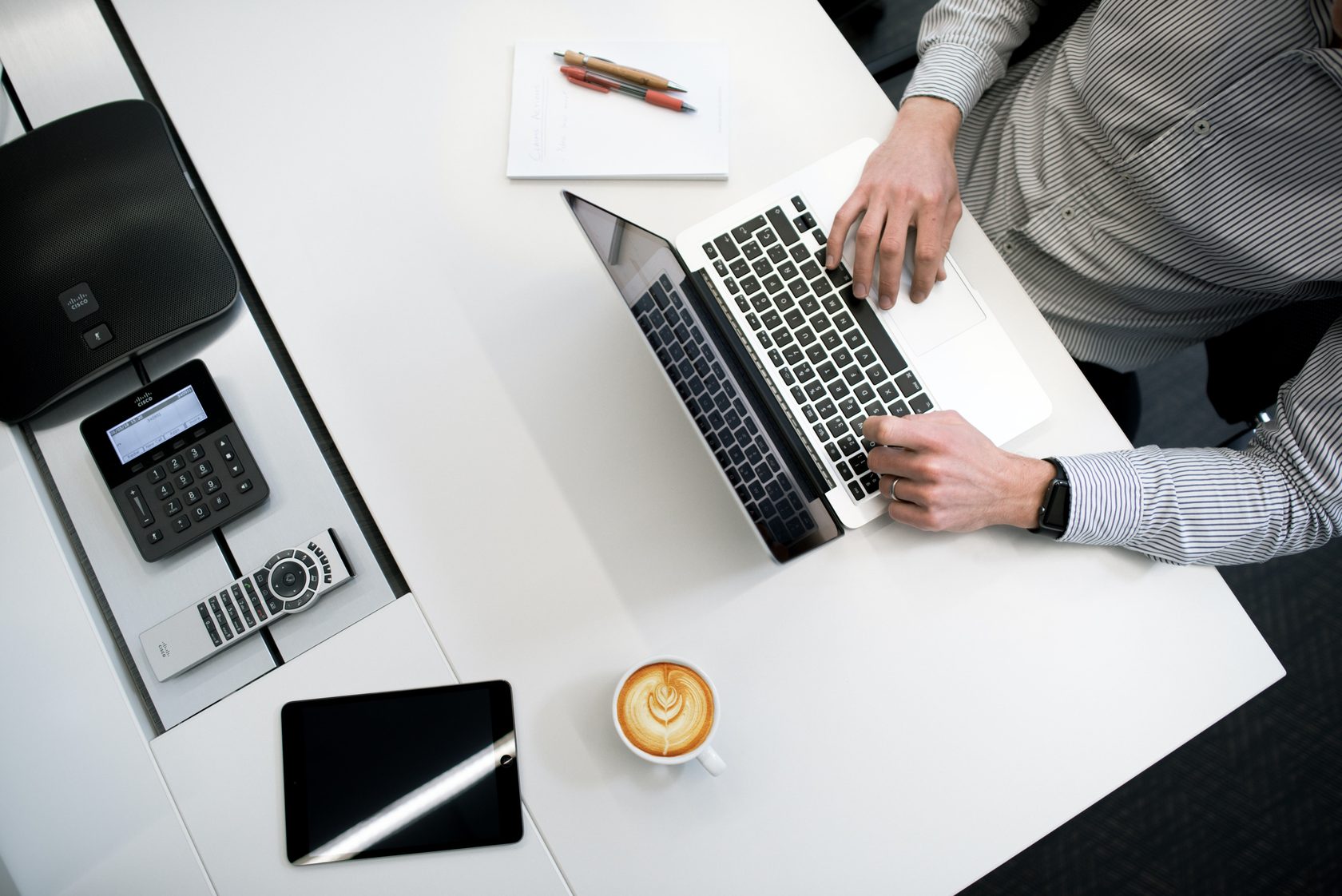 What benefits can a client expect when contacting a law firm:
1) In many cases, applying to a law firm is much more convenient than keeping a full-time lawyer. In this way, the whole team works with you and only when you need it.
2) You can choose only those services that you need at the moment.
3) Professionalism and solving the most difficult issues.
What services do law firms provide to companies:
• Oral and, if necessary, written advice on any legal issues.
• Timely notification of changes in the legislation of Ukraine
• Checking the client's actions for compliance with the law.
• Compilation and provision of necessary legal materials at the request of the client.
• Conducting legal advice for the client's staff.
• Analysis of the statutory documents of the client's enterprise.
• Development and execution of documents related to labor powers, remuneration and responsibilities of the client's staff.
• Development and preparation of various types of agreements (contracts).
• Participation and assistance in concluding agreements (contracts).
• Accounting and auditing services:
• Development of documentation for financial reporting.
• Development of documentation to control the legal order in accounting documents.
• Timely submission of accounting reports.
• Organization of cash accounting at the expense of the client's company.


Law office of Zoriana Pelekh guarantees the professional provision of these services. Legal support of your company is good because you do not have to solve your problems yourself. With the help of lawyers, you have the opportunity to calculate everything in advance. Having concluded an agreement with our company to provide legal support services, the company gets a team of professionals who will allow it to minimize its risks in business and avoid problems with the government and partners.